Mark Herbert
Creative director/designer
Profile:
Mark is an innovative and inspired Director and Designer with over 20 years experience in producing highly creative digital media for a range of permanent and temporary exhibitions, museums and public spaces. He constantly strives to create original and memorable experiences, which clearly communicate the client's objectives and engage a wide and diverse audience.
He is highly skilled at developing programmes that beautifully integrate library and archive images with graphics and purpose created material across a range of media. His specialism is in creating powerful and evocative immersive spaces using large scale projection combined with other mixed media.
Projects of note include Museum of London, Southampton SeaCity, The Cold War Museum, Cosford and various work for the National Maritime Museum and the Royal Observatory, Greenwich. He has also worked extensively for international clients.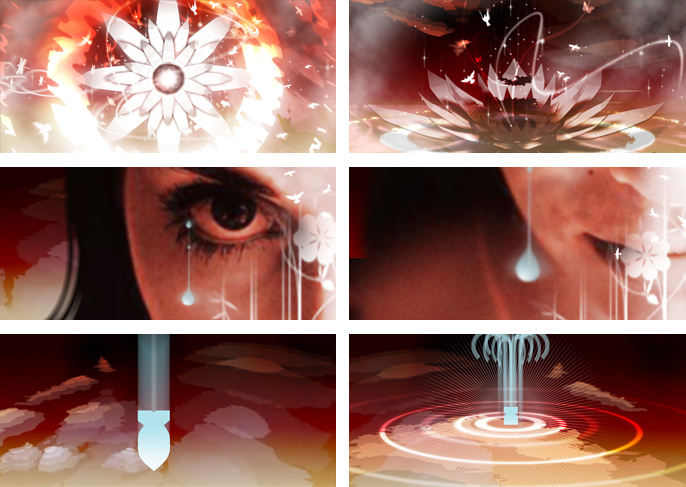 Clare Herbert
Producer/writer
Profile:
Clare has been working in digital media for over 20 years. She has produced films, videos, soundscapes, immersive theatre experiences and interactives for visitor centres and museums across the UK and worldwide. She has also made films for Corporate clients and worked as a Visual Effects Production Manager in the film and television industry.
A skilled communicator, she is experienced at working with multi-disciplinary teams and has a proven track record of delivering exciting and original programmes. Projects include Museum of London, Leeds City Varieties Music Hall, Leeds; SeaCity, Southampton;
The International Centre for Life, Newcastle and the Museum of Docklands, London.