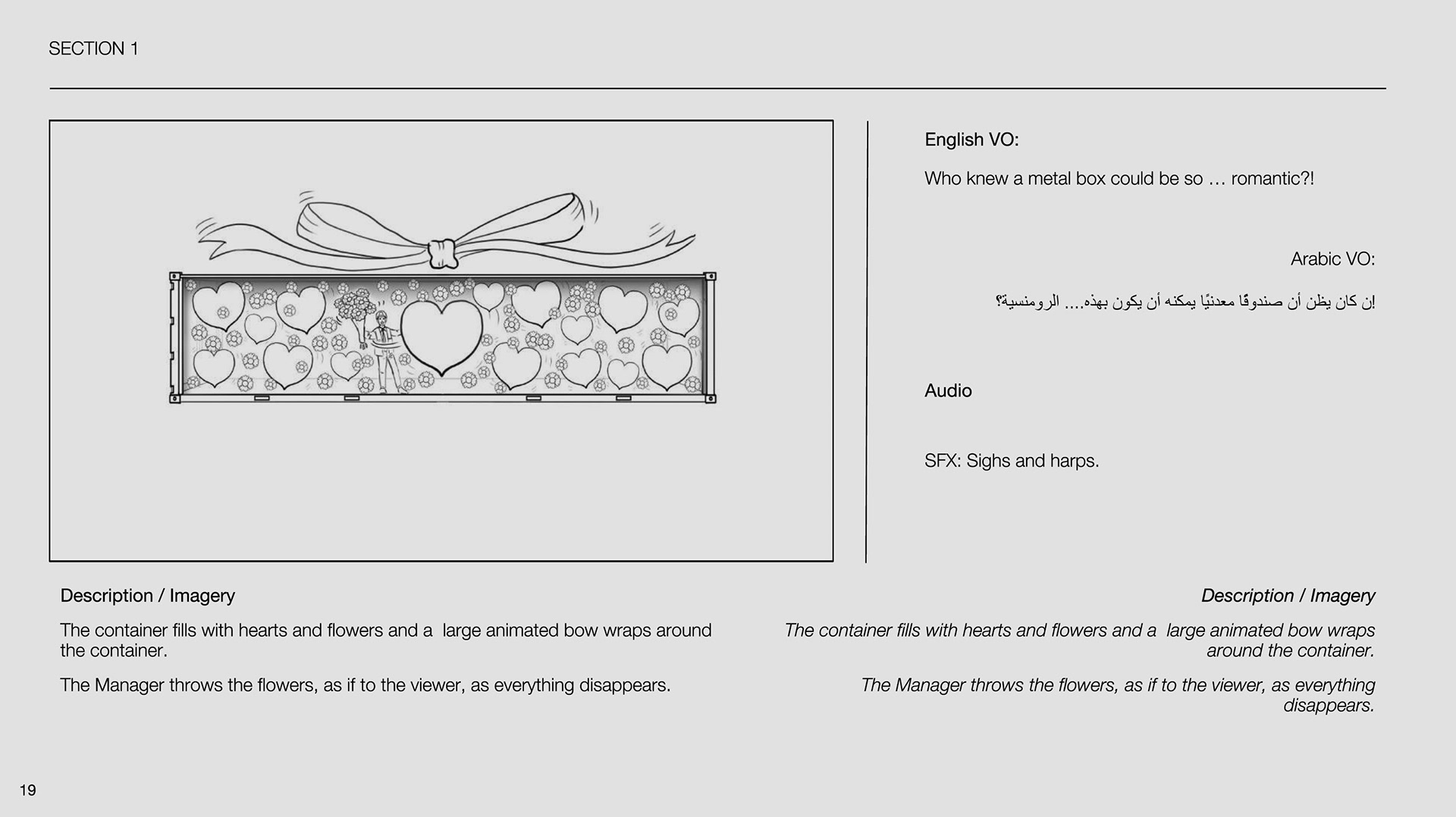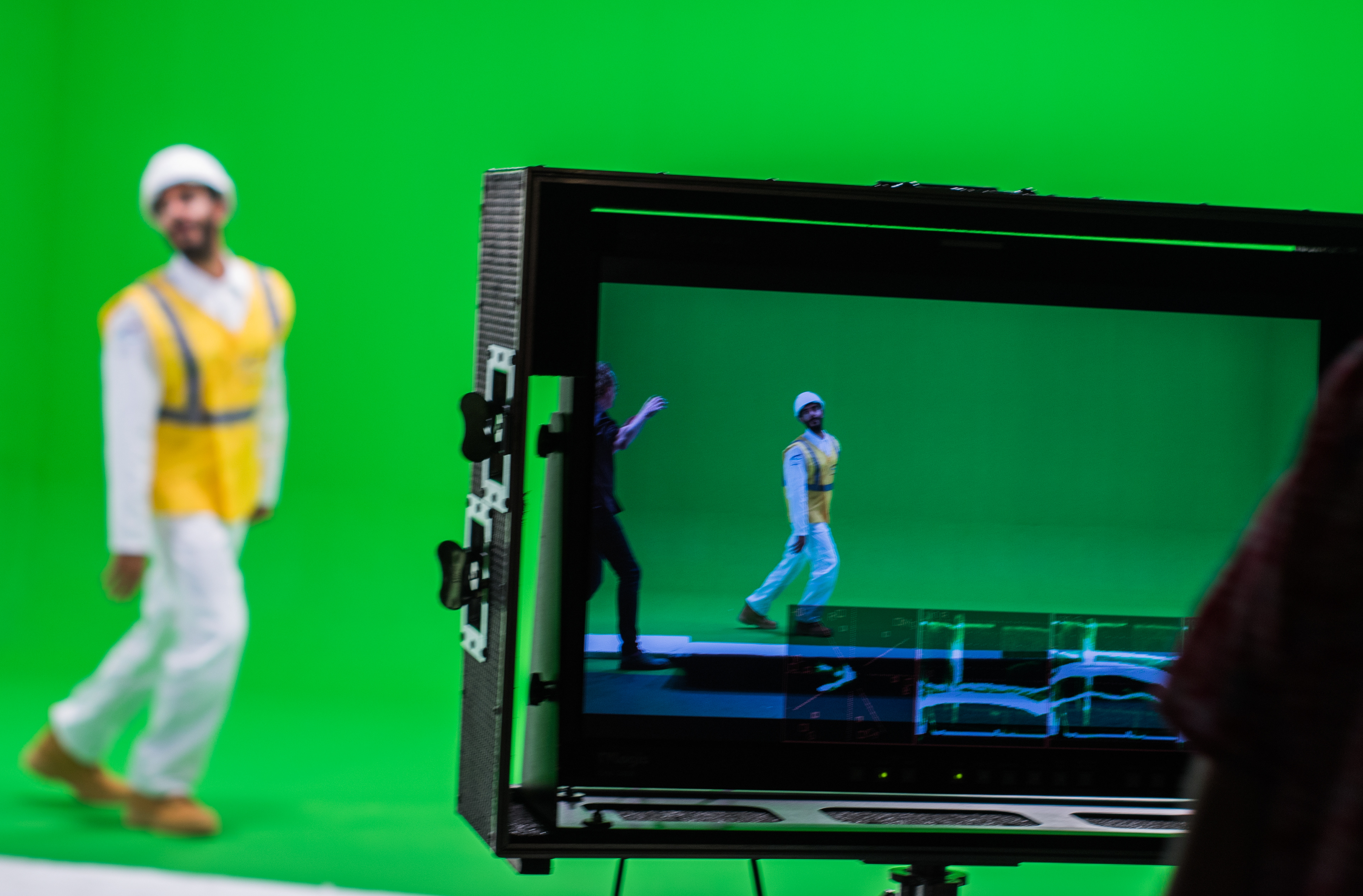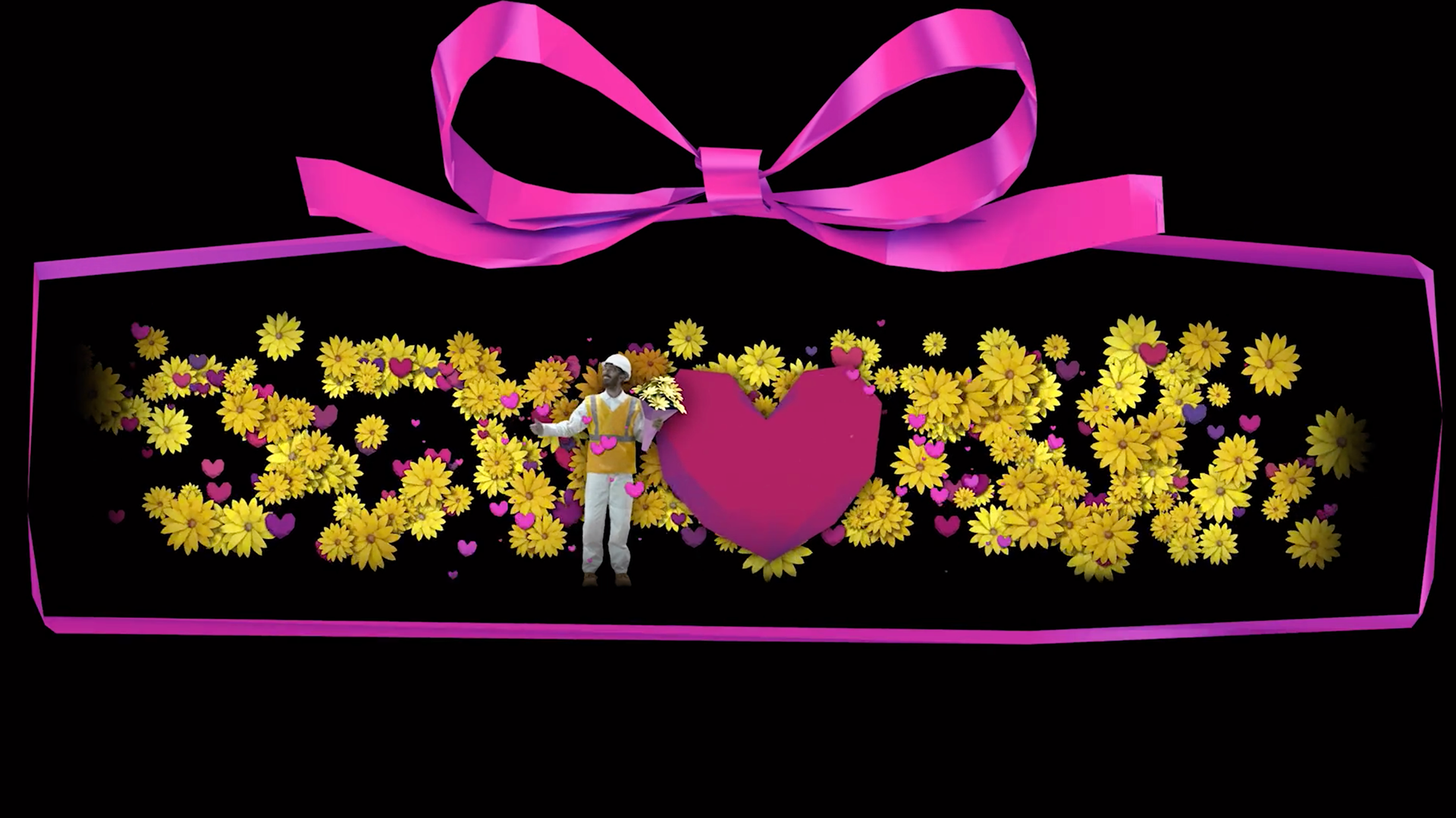 Cosmic Carrot is a creative-led design and production company who specialize in making experiential media, films and digital interactives for museums, historic buildings and visitor centres around the world.
With a passion for good stories and the expert know-how to bring them alive we have a track record in producing high-quality, emotive, audio-visual experiences that visitors enjoy and remember.
Every project we do is unique and we approach each with fresh thinking and new ideas. We know how to balance the needs of both visitors and clients and relish the challenge of telling often vast and complex stories in new and imaginative ways, using short-form multi-faceted media to engage audiences of all ages. We work with architects, exhibition designers and clients on projects from conception through to installation
We have been working in this field for over 25 years and are privileged to have contributed to numerous cultural sites throughout the UK and worldwide. Our portfolio is eclectic - whether we're exploring natural history, the environment, science, social history, polar exploration, football or crime, everyday is different and it's why we love what we do.
Because jobs come in all shapes and sizes so do we. We work as individuals, a partnership and collaborate with the best in the business to bring together script writers, animators, sound designers and others to create bespoke teams tailored to your project.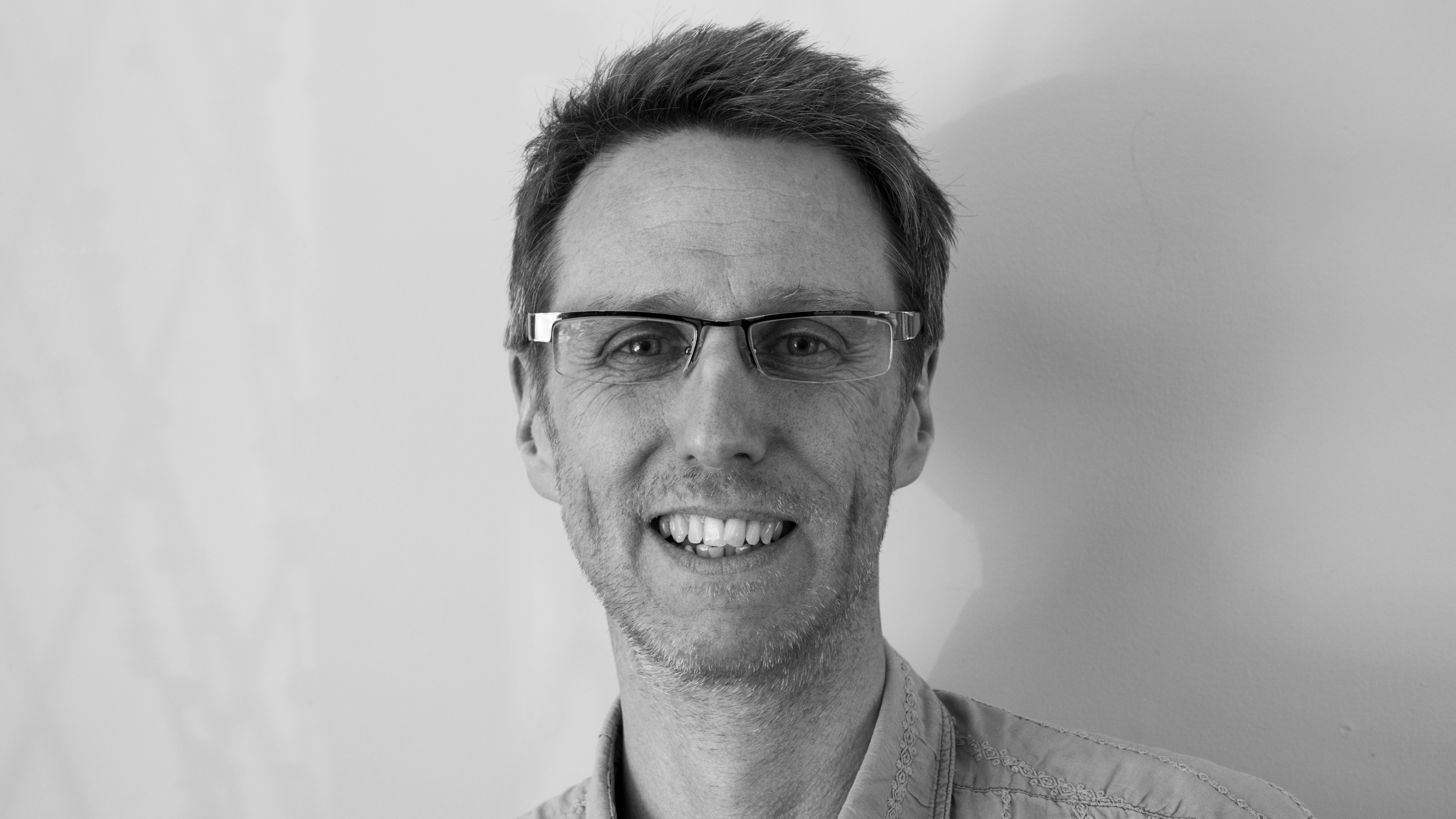 Mark Herbert - Creative Director & Designer

- Over 25 years designing, directing and creating innovative audio-visual experiences for museums

- 15 years as AV Creative Director on large-scale, destination, national and international projects

- Specialist in multifaceted digital interpretation and immersive experiences

- Design, storyboards, directing, editing, motion graphics and animation
With his roots in graphics and illustration Mark brings a passion for design excellence to all his work. He is an innovative and inspiring director who specializes in designing highly creative immersive digital experiences that engage diverse audiences around the world. He works closely with project teams to ensure all audio-visual software is meticulously crafted to work seamlessly within the exhibition design in order to create fully integrated experiential interpretation for museums and public spaces - from a 360º immersive show to a touchscreen interactive, each exhibit is considered and designed with the bigger picture in mind.

A highly experienced filmmaker Mark designs, directs, edits and animates Cosmic Carrot's productions and his work includes widescreen multi-projector films, mini-documentaries, archive based films, short animations and digital interactives. He has also been creative lead on multiple award-winning visitor centres worldwide, working on Middle East projects for over a decade.

Sheik Abdullah Al-Salem Cultural Centre (Space & Arabic Science Museums), Kuwait: Creative Director on over 100 exhibits including a planetarium show, peppers ghosts, immersive films and multiuser interactives - NewAngle
Energy Science Centre, Dammam, Saudi Arabia: Creative Director for over 40 exhibits including a 12 player interactive game, gesture based interactives and a 360º dark ride - NewAngle
King Salman Science Oasis, Riyadh, Saudi Arabia: Creative Director on over 40 exhibits including 180º audio-visual show and a number of multiplayer interactive games - NewAngle

Fram Museum, Oslo: Designer and Creative Director of an exceptional 280º immersive experience - Sarner with Moonraker
Citadella, Gozo: Creative Director on a fully immersive 360º show and tunnel pre-show. - Sarner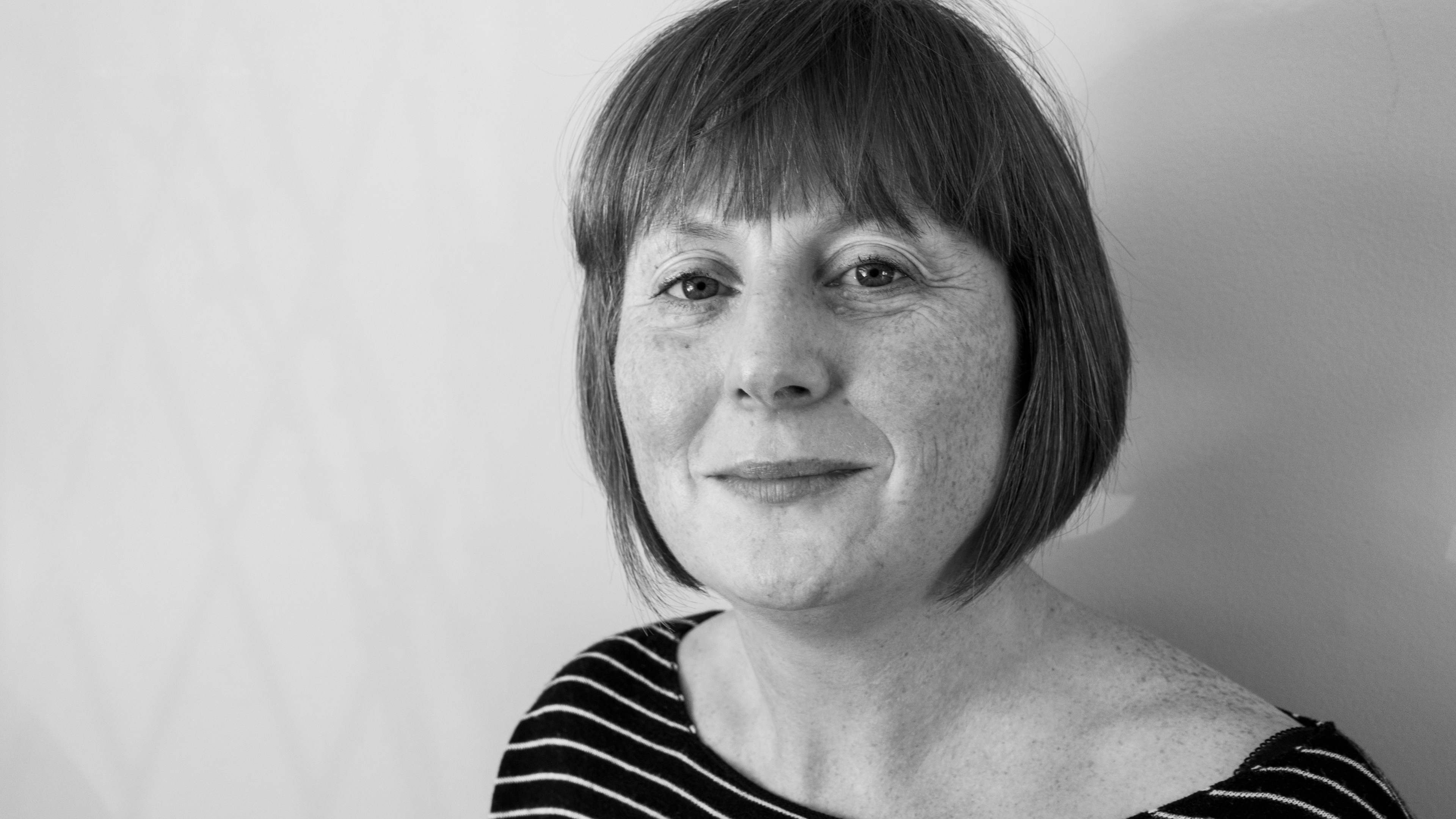 Clare Herbert - Producer & Writer

- Over 20 years producing audio-visual media for museums and visitors centres worldwide

- Extensive experience of planning, costing and producing large-scale digital delivery for destination museums

- Skilled communicator experienced at working with multi-disciplinary teams
- Emmy - Special Visual Effects, Rome (HBO/BBC)
Clare has been making media for over 25 years across a range of mediums including radio, television, print and film. For the majority of her career she has focused on producing audio-visual and digital content for visitor centres and museums and is particularly experienced at managing the delivery of multi-platform digital experiences for large, destination sites nationally and worldwide.

A highly proficient project manager she ensures the project workflow runs smoothly, to time and to budget enabling milestones in creative development, production, client feedback and approvals to be met effectively and efficiently. She is a skilled communicator experienced at working with client teams at all levels and believes the key to any successful project is clear communication, a well-planned production path and the ability to remain adaptable, as the unexpected usually happens. She has managed large production teams of many disciplines and works hard to bring out the best of everyone. As a creative producer and experienced short-form storyteller Clare recognises the importance of well-defined, coherent briefs to ensure her teams fully understand the project requirements so that everyone from scriptwriters to film crews, animators to sound designers can create exciting and original media that exceeds client expectations.

Previously produced exhibits range from immersive audio-visual experiences, short-form films, multiuser digital interactives, touchscreens, audio drama and soundscapes.
Several years ago Clare worked as visual effects production manager winning a rather bling Emmy for her work on the HBO/BBC series Rome.